We are fortunate at Phear Park Bowling Club in Exmouth to have three qualified bowling coaches.
Coaching is available free of charge for all members, whether they are absolute beginners or established players needing help to improve their game.
For further details about coaching, please contact John Robins on 01395 275211.
John Robins - Level 2 Coach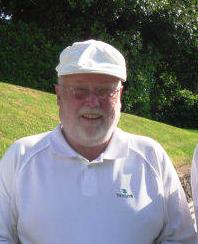 Sarah Westacott - Level 2 Coach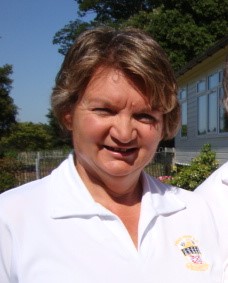 Mike Killoran - 1 Coach